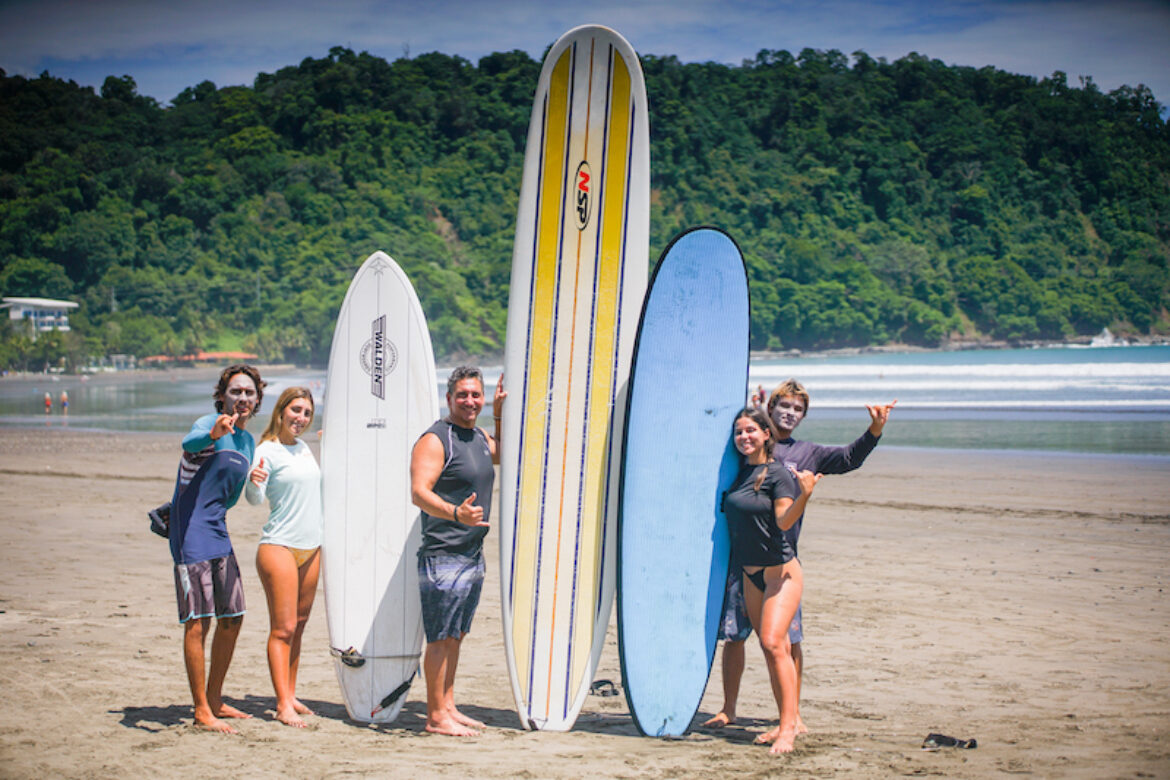 Rentals
Surfboard rentals shortboards beginner foam boards, longboards, stand-up paddleboards, and bodyboards.
Plans and prices: Options are hourly rentals, half-day rentals, daily rentals. on a weekly basis.
Our Surfboards Be Ready: Surfboards include the leash and come completely waxed up.
General Terms and Conditions:
Surfboard rent directly at our location.
You need to be over 18 years old to rent a surfboard. If you're not, ask your parents or friends to do it for you.
Surf rentals require a signed contract, valid identification – (ID card, passport, or driver's license)
Payment: Full cash payment is required at the time of pick-up for any rented surf equipment.
Penalties:
Accidents happen all the time. If, for any reason, the surfboard is not returned in good condition, you may be forced to pay for damages or total loss.
Typically, damages is small dings, cuts, holes, and bumps, surfboard is stolen or completely destroyed, then you should expect to pay the price established in the contract to your signature
Finally, remember that the surf rental service is not responsible for the client's safety or injury.
Interested in Our Lessons?
We look forward to seeing you surf with us!