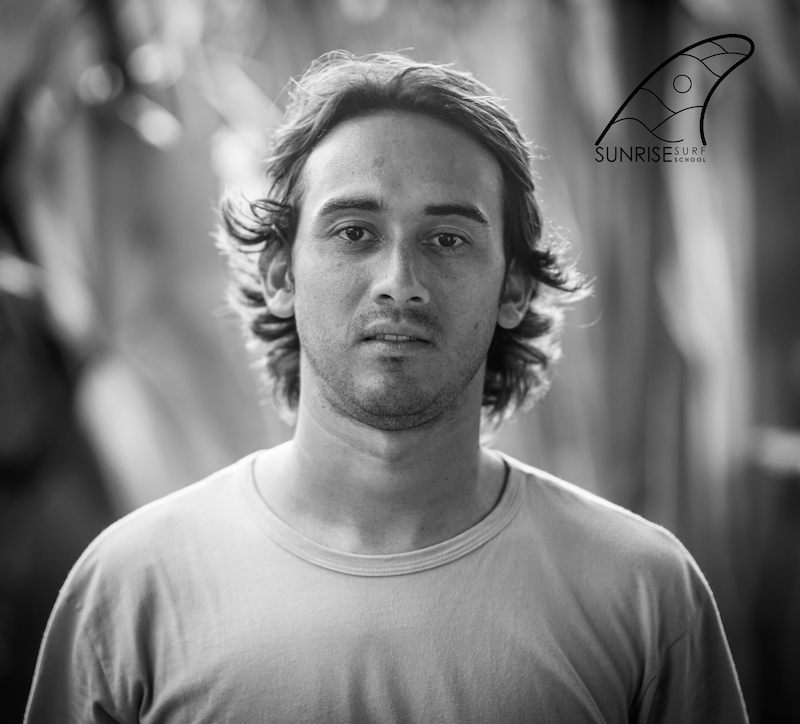 Esteban
Position:
Owner & Surf Instructor
Certifications
CPR/First Aid Certification, Water Safety Certification
Meet Esteban, our seasoned surf instructor with an impressive 17 years of experience shaping the surfing journeys of enthusiasts. With a passion for the ocean and a deep understanding of the waves, Esteban brings a wealth of knowledge to each lesson. His expertise extends beyond mere instruction, encompassing a genuine commitment to fostering confidence and skill in every student. Whether you're a beginner navigating your first waves or an advanced surfer looking to refine your technique, Esteban's guidance is anchored in a rich tapestry of experience, ensuring an enriching and enjoyable surf lesson tailored to your individual needs. Join Esteban for an unparalleled surfing experience that blends technical mastery with a contagious love for the sport.