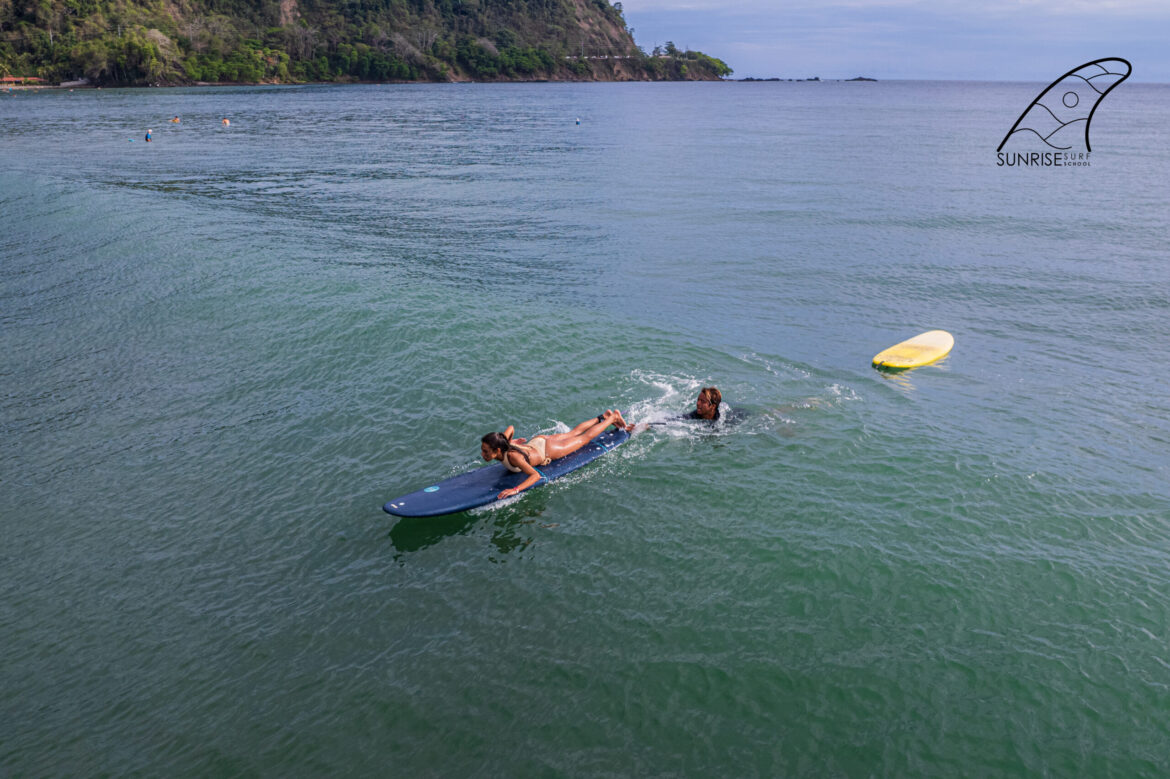 Private Lessons
Through the practice of the sport, that Surf is, we want each of you to attain perfect hamony with the Ocean. In Sunrise Surf School, we focus in achieving your overall goals.
With our Personal Surf coaching, we work with each one of you on the basis of the "One to One" coaching, increasing your abilities as surfers and as persons.
"In every moment of surfing, the focus is You."
Develop your innate skills of self-confidence, humility, patience, respect, resilience and perseverance, trough moments of surfing.
Based in our method you will learn faster and surf better.
You will benefit from the following:
Development of your surf and water skills.
Flexible Hours & Location according tides
Our coaching is perfect for busy professionals, tourist who have a limited amount of time and want an intense and rewarding surf moment.
Our Instructors
Joining the taste for the Ocean and for the Surf, and helping people in their personal development, emerges Sunrise Surf School, as the solution for all of those who want to improve themselves through personalized or groups surf sessions.
What is Expected in a Lessons
 Training – in our 30 minute land portion of the lesson, you will learn and practice a variety of different pop up techniques that you will need to know before heading out into the ocean to catch your waves.
Wave Riding – now that you have learned the basics of safety and pop ups, it's time to put your new skills to the test! Spend the rest of the time in the ocean surfing with your instructor.
Knowledge – basic wave reading including all possible factors.
Safety – water safety and ocean awareness, basic ocean safety paddling and positioning on the board.